INFINITI SERVICE SMYRNA & MARIETTA
 
LIMITED TIME SERVICE SPECIALS




Our service specials are only valid for this month! Schedule online now.

Schedule Service
Oil Change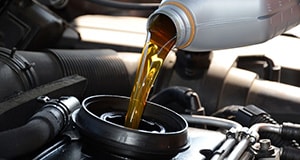 Tire Rotation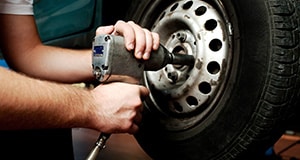 Brake Service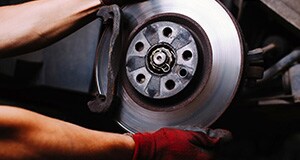 Tire Alignment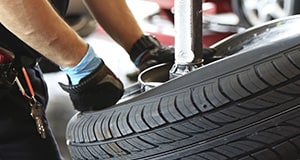 Tire Services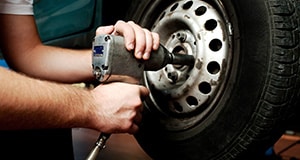 Getting your car serviced should be a simple ordeal that doesn't stress you out. At Nalley INFINITI-Marietta, we value our customer's satisfaction and will work to make sure you have an enjoyable experience. Customer's benefit from our certified technicians who know how to work on a variety of makes and models of vehicles. By hiring only the most qualified and experience technicians, we're able to provide a consistently high level of service.
Customer Reviews


Serving
Atlanta

,

Roswell

,

Marietta

,

Alpharetta

,

Kennessaw

Nalley INFINITI-Marietta is primarily concerned with how well we're satisfying our customers. We satisfy our customers by providing consistently high-quality work and identifying any potential issues before they become major problems. Our service technicians accomplish this by running a multi-point inspection on all of the vehicles that come in for service. It only takes us a few extra minutes, but it makes the vehicles we work on safer and more reliable for our customers.

Our technicians have the ability to work on a wide variety of issues. Whether you need a simple oil change or something more involved, we have the tools and equipment to keep your vehicle running at its peak. When you bring your car in for service, you can rest easy knowing that we're capable of correcting your problem the first time around. We always double-check our work to ensure that customers don't have to bring their vehicle in a few days or weeks later for the same repair.
Automotive Service
Customers should always aim to purchase only original equipment manufacturer (OEM) parts. These parts can only be purchased through the dealership or by contacting the manufacturer directly. It's for this reason that so many auto part stores will only stock aftermarket parts. These aftermarket parts are designed to be used in a variety of situations and can be considered generic components.
Your vehicle was designed and tested with only OEM parts. When you use aftermarket parts, it's not always apparent how good those parts actually are. Many auto shops won't offer a warranty on aftermarket parts because they aren't guaranteed and it costs more to give customers a warranty. OEM parts always come with a warranty, and they are more reliable and safer to use. With aftermarket parts the customer risks installing a part that doesn't have the same performance and safety features as the original.