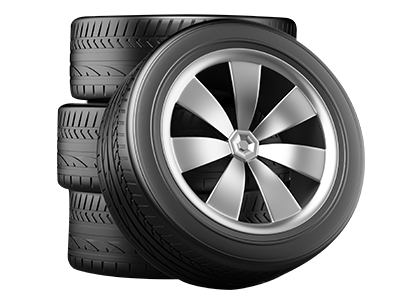 INFINITI Tire Alignment Near Atlanta
Nalley INFINITI-Marietta regularly offers service specials to help reduce the cost of service on your vehicle. Check our website to find out about the latest alignment specials and to get your car working at its best.
Compare Prices

Tire Alignment
We only use genuine OEM parts and specifications for your vehicle.
| Nalley INFINITI-Marietta | Roswell INFINITI | Gwinnett INFINITI | INFINITI of South Atlanta |
| --- | --- | --- | --- |
| $69.95 | $80.00 | $97.00 | $109.95 |
Customer Reviews

When a tire alignment is called for, it can greatly improve the performance of your vehicle. A poorly aligned set of tires can cause uneven tire wear, reduce the lifespan of your tires and engine and reduce your ability to stop quickly. It's best to get your tire alignment checked and services at least every 20,000 to 30,000 miles. Depending on the type of terrain you travel on, it may be necessary to get alignment services more often. Don't leave the safety of your passengers to change, get your tires aligned so that your vehicle grips properly to the road.

Properly aligned tires can also improve the overall performance of your vehicle. When you have poorly aligned tires, it opens you up to engine problems later on down the road. The engine has to work much harder to keep the car rolling forward when the tires aren't aligned. This can reduce your fuel efficiency, and the extra strain on your engine can reduce the life of several other components as well. It's best to consult with a mechanic to find out how often you should get your tires aligned. Anytime you hit a large bump in the road or run into a curb, it's possible to misalign your tires.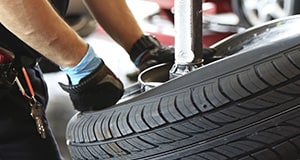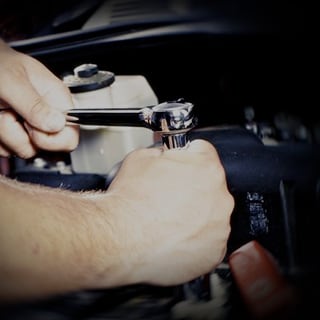 Nalley INFINITI-Marietta
2020 Cobb Pkwy S, Marietta, GA 30060
Serving
Atlanta

,

Roswell

,

Marietta

,

Alpharetta

,

Kennessaw

We are proud to serve Marietta, Georgia, residents, and we work hard to make sure that your vehicle is taken care of. When you come in for service, you're getting the advantage of the years of experience from our certified technicians. We perform tire alignments regularly, and we have the experience necessary to service all makes and models of vehicles.
Tire Alignment Service
We use only original equipment manufacturer (OEM) recommended tires and parts when you come in for service. If we find that you need new tires, we can recommend tires that work well with your vehicle. Using aftermarket parts is a mistake since they aren't always designed to work with your specific vehicle. When you choose OEM parts, you're getting guaranteed quality and a warranty to match. OEM parts are also designed to work with your specific vehicle.